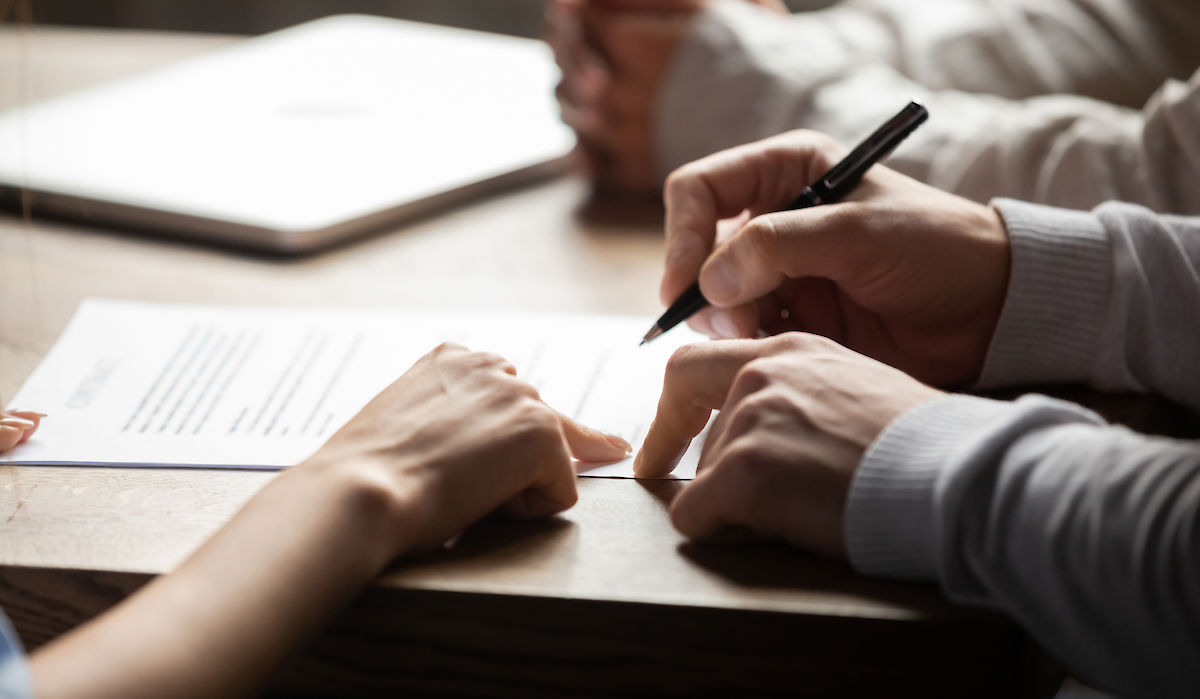 Christian Krassnigg Real Estate
Vorderstadt 27, A-6370 Kitzbuehel
Telephone +43 5356 67800
Email:
VAT no .: ATU 46066901
Supervisory authority according to ECG district administration of Kitzbuehel
Management: Christian Krassnigg
Chamber affiliation: Tyrol Chamber of Commerce, Real Estate Section
The content of our homepage is protected by copyright. All rights reserved.
Text, parts of text, images and graphics on this website are protected by copyright.
This imprint also applies to our social media profiles:
Facebook, Youtube, Google+
Website:
FHOX.io - web / software / hosting - fhox.io
Declaration on the duty to provide information
The protection of your personal data is very important to us. We therefore process your data exclusively on the basis of the legal provisions (GDPR, TKG 2003). In this data protection information we inform you about the most important aspects of data processing on our website.
Contact us
If you contact us using the form on the website, by e-mail, in person or by telephone, the data you provide (such as name, address, telephone number, e-mail, requirements for the property of your choice) will be used to process the request and submit offers stored with us until the conclusion of a transaction or until revoked. We will not pass on this data without your consent. We collect data that you expressly give us or allow us to determine. By submitting your data, you give your consent to the storage and processing of this data for the purpose of offering and brokering real estate.
Data storage
For the purpose of contacting and making an offer, the following data is stored with us: name, address, telephone number, e-mail, requirements for the property. The data you provide is required to fulfill the contract or to carry out pre-contractual measures. Without this data, we cannot send you any offers. A data transfer to third parties does not take place, except after the conclusion of a contract for a purchase / sale, rental / leasing etc. to the seller / landlord or the contract author and after billing after a positive conclusion to our tax advisor to fulfill our tax obligations. In the event of a contract being concluded, all data from the contractual relationship will be stored until the tax retention period (7 years) expires.
The data name, address and the data of the purchased / rented property will also be saved until the statutory retention period expires. You can find out about these deadlines on the WKO website. https://www.wko.at/service/wirtschaftsrecht-gewerberecht/eu-dsgvo-speicher-und-aufbewahrungsfristen.html
Data processing takes place on the basis of the legal provisions of Section 96 (3) TKG and Art. 6 (1) lit. a (consent) and / or lit. b (necessary to fulfill the contract) of the GDPR.
When you disclose your data, you agree that your personal data (name, address, telephone, e-mail, request for desired property) as specified, for the purpose of sending offers, contacting Christian Krassnigg regarding property purchase / rent / lease GmbH, Christian Krassnigg Immobilien, are processed. This consent can be revoked at any time at Christian Krassnigg, Vorderstadt 27, A-6370 Kitzbühel, Tel. +43 5356 67800, . The revocation does not affect the legality of the processing carried out up to that point.
Contact Person
Please direct all inquiries, explanations and queries regarding the use of data to Christian Krassnigg, Vorderstadt 27, A-6370 Kitzbühel, Tel. +43 5356 67800, .
Cookies
Our website uses so-called cookies. These are small text files that are stored on your device using the browser. They do no harm.
We use cookies to make our offer user-friendly. Some cookies remain on your device until you delete them. They enable us to recognize your browser the next time you visit.
If you do not want this, you can set up your browser so that it informs you about the setting of cookies and you only allow this in individual cases.
If cookies are deactivated, the functionality of our website may be restricted.
Web analysis
Our website uses functions of the web analytics service Google Analytics. Cookies are used for this purpose, which enable an analysis of the use of the website by your users. The information generated in this way is transferred to the provider's server and stored there. You can prevent this by setting up your browser so that no cookies are saved. We have concluded a corresponding contract data processing contract with the provider. Your IP address is recorded, but immediately pseudonymized by deleting the last 8 bits. As a result, only a rough localization is possible.
Data processing takes place on the basis of the legal provisions of Section 96 (3) TKG and